About Us
---
Mission Statement
Our mission is to: embrace and equip people to follow Jesus!
Having both faced the many obstacles in truly pursuing Christ, as well as God's amazing grace & provision; we understand how much love and equipping is required to grow into likeness of Christ.
And so we seek to receive any person, regardless of who they are, or what they've done; accepting , embracing, and healing them with God's own love; interlocking them in real community.
Furthermore, we commit to focusing our resources to train and equip people to live with strategic purpose, joyful vibrancy, and potent agency for Christ.
Key Verse: "...to equip God's people to do his work and build up the church,
the body of Christ." Eph. 4:12 (New Living Translation)
Core Values
Definition: Core values are foundational ideals that pattern operant culture. Core values are not descriptions of the work we do, but they underlie our work, how we interact with each other, and which strategies we employ to fulfill our mission.
New Vision's Core Values:
1. Anchored in the SCRIPTURES (2Tim. 3:16, Ps.119)
2. Empowered by the SPIRIT (Eph. 5:18, Gal. 5:25)
3. Embedded in the BODY (Rom.12:5, 1Cor.12:12-26)
4. Missional in the WORLD (Matt.28:19-20, Acts 1:8)
What We Believe
Our essential beliefs are summed up in the Covenant Affirmations of Evangelical Covenant Church:
We affirm the centrality of the word of God.

We affirm the necessity of the new birth.

We affirm a commitment to the whole mission of the church.

We affirm the church as a fellowship of believers.

We affirm a conscious dependence on the Holy Spirit.

We affirm the reality of freedom in Christ.
For more information, please click here to access the Evangelical Covenant Church's page on Covenant Affirmations.
Life Ministries
Click on the following links to get more information
New Vision Pastoral Staff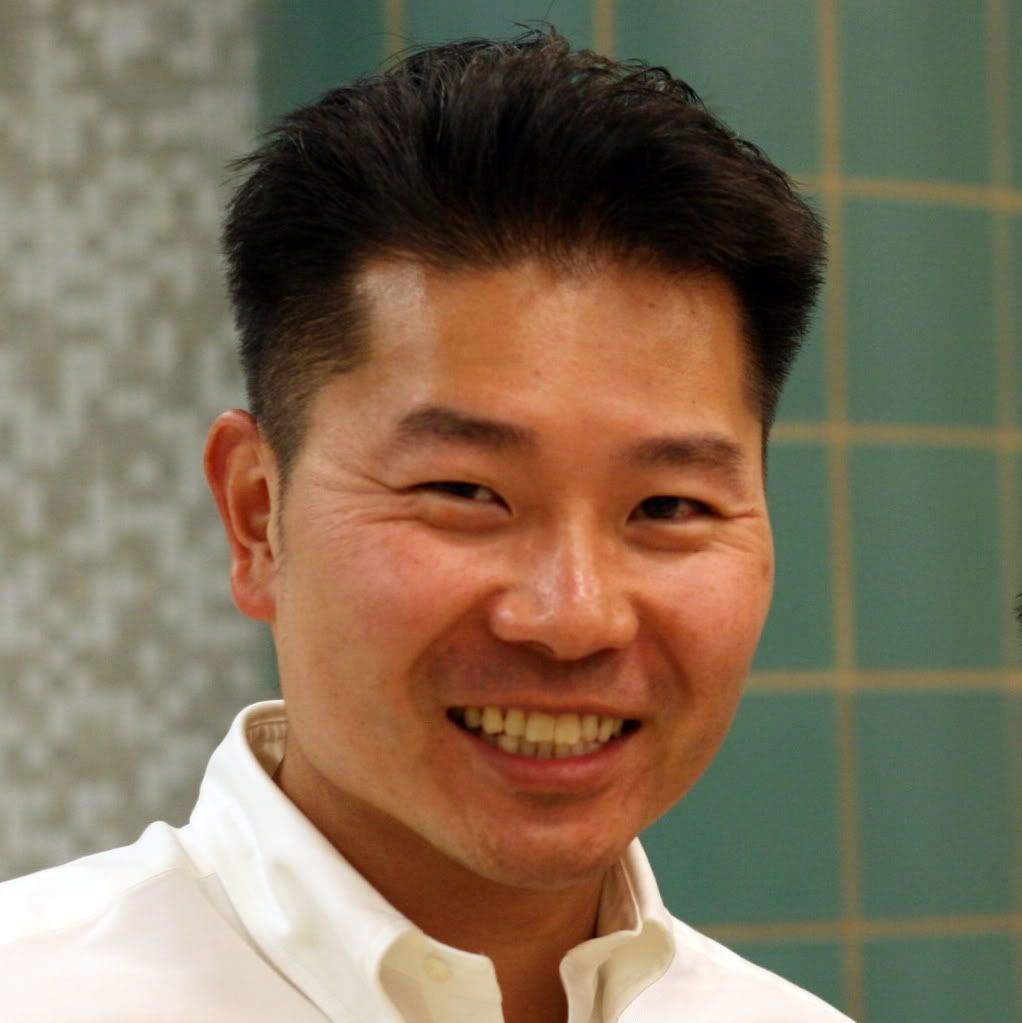 LEAD PASTOR: Martin Chang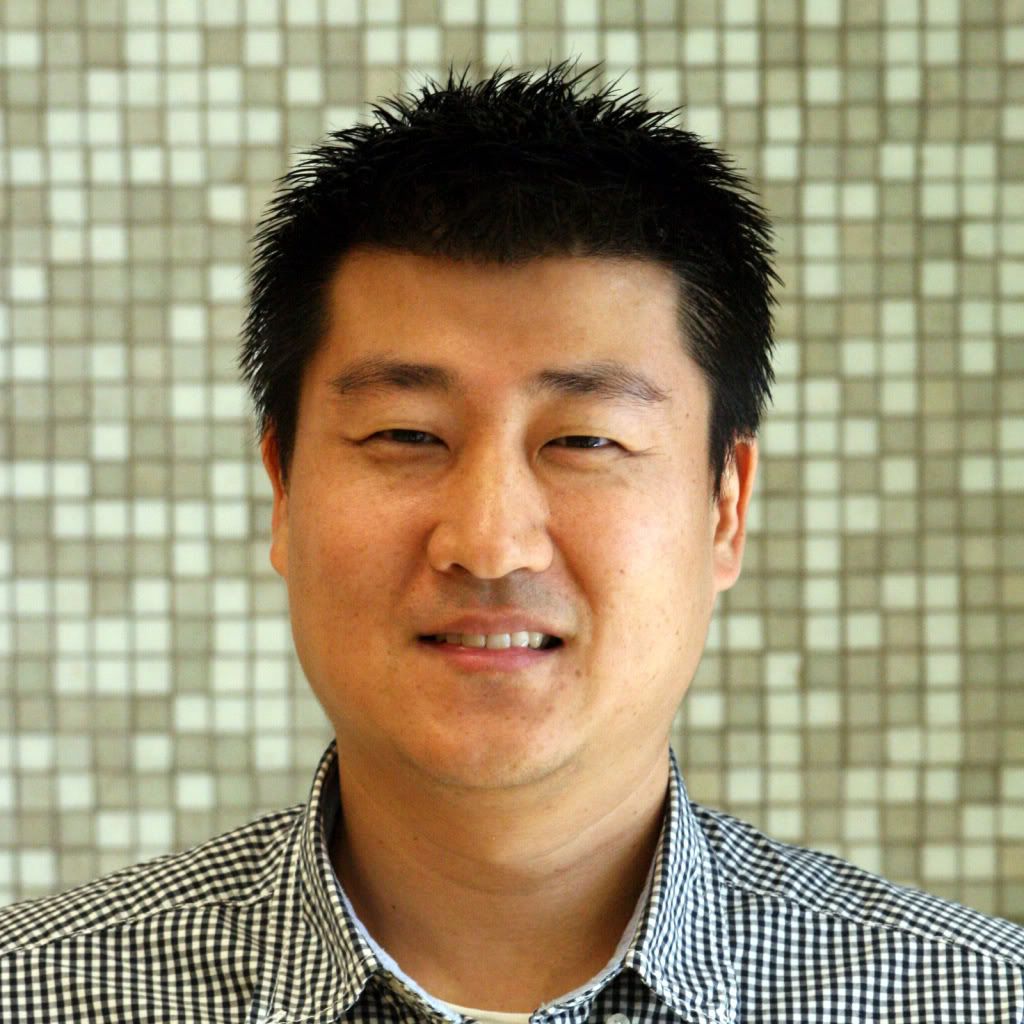 YOUTH PASTOR: Johnny Ahn
p.johnny@newvisioncommunity.net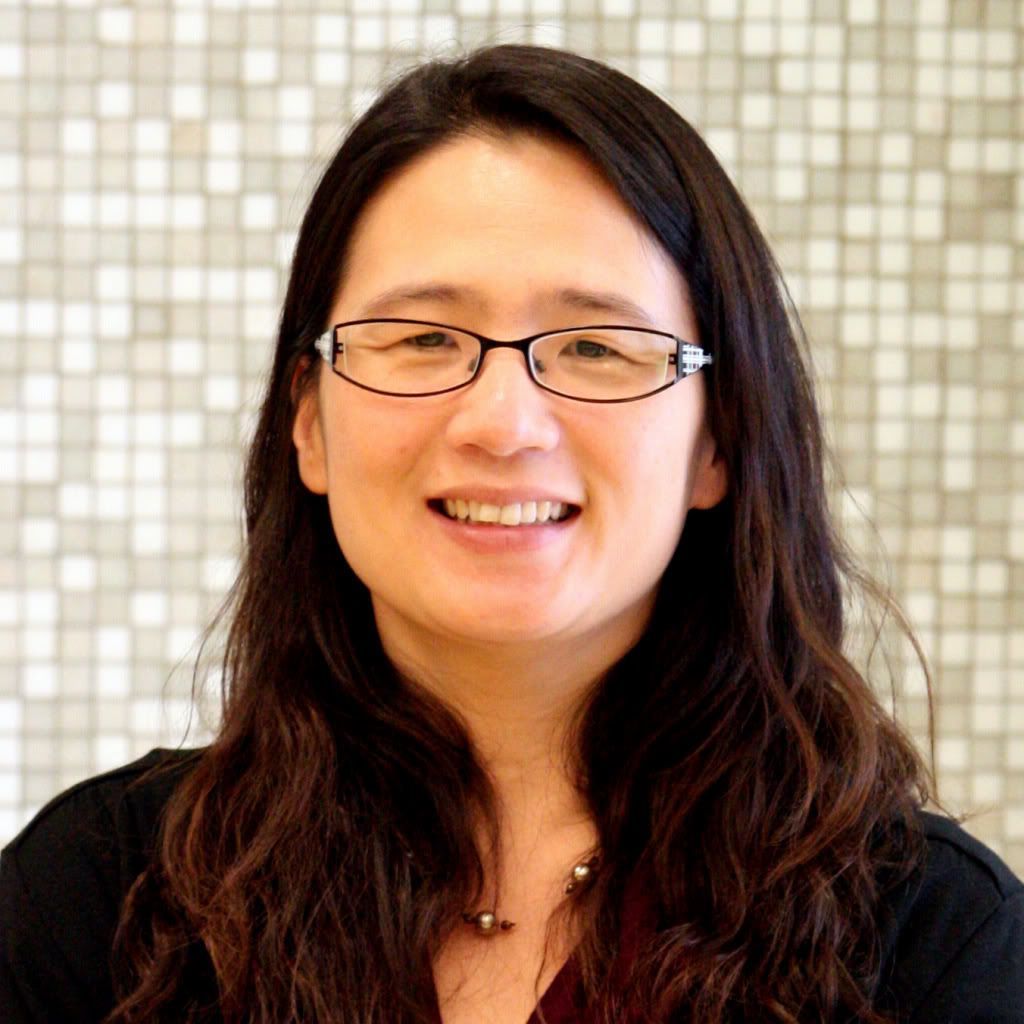 CHILDREN'S PASTOR: Susan Sheen
p.susan@newvisioncommunity.net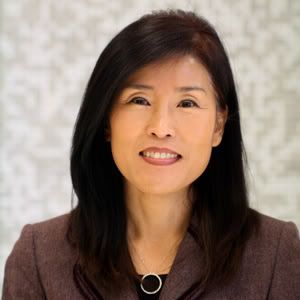 MENTORING, COUNSELING, & LEADERSHIP DEVELOMENT PASTOR: Grace Lee
p.grace@newvisioncommunity.net
New Vision Leadership Team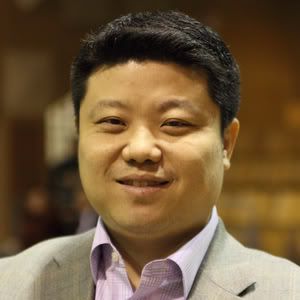 Yong Cho
yong.cho@newvisioncommunity.net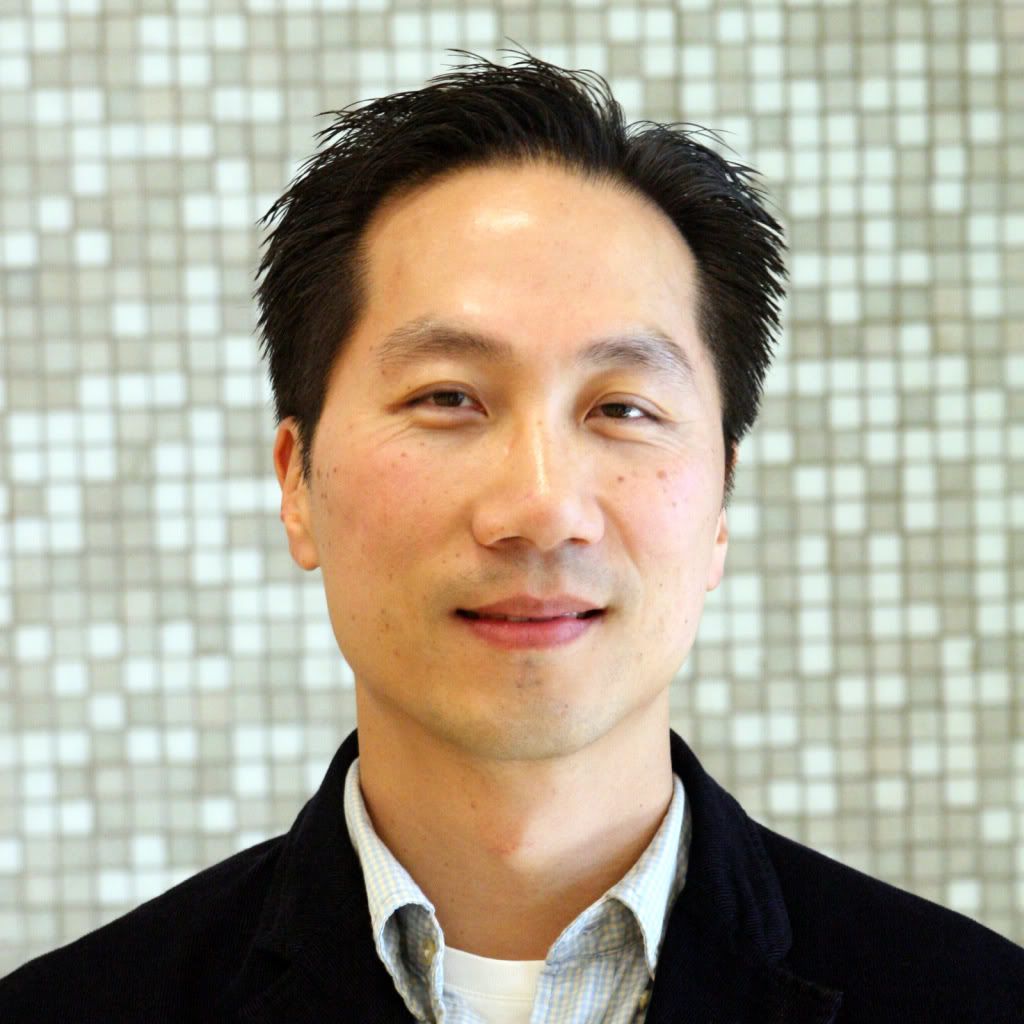 Paul Hur
paul.hur@newvisioncommunity.net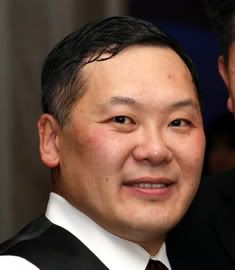 Rich Paik
rich.paik@newvisioncommunity.net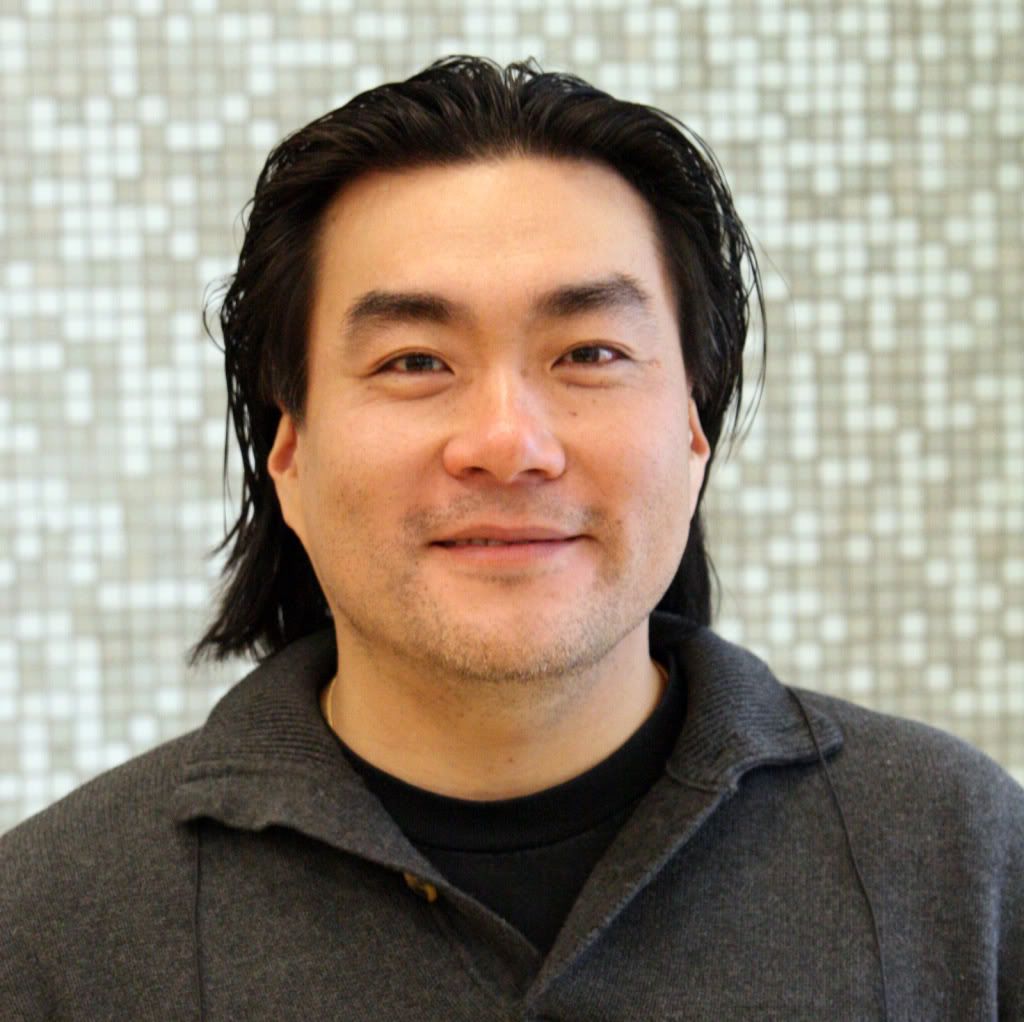 John Sheen
john.sheen@newvisioncommunity.net
Moon Sung
moon.sung@newvisioncommunity.net
History / Journey
New Vision started off as Vision Christian Fellowship, a United Methodist Church chartered in June of 2004 (see above). Following years of discussion and prayer, we stepped away from the UMC and became an independent church as of April of 2009.
Following a thorough search and discernment process, New Vision has chosen to pursue adoption into the Evangelical Covenant Church, to be finalized July of 2012.